Welcome to #NetNarr Norway – 75 bright minds embarking on an #open #connectedlearning journey!! pic.twitter.com/tpAaHQ9JQr

— Mia Zamora (@MiaZamoraPhD) January 18, 2018
What a great start to a special class!  #NetNarr Norway is officially in full swing.  We spent our first week together in "Orientation-mode".  In this course, we will place more emphasis on open participation and reflective writing as the hallmarks of deep learning.  Add to that peer-learning support and production-centered activities.  We will reflect on the role and meaning of art, games, and literature in the digital age.  We will compose and make new digital artifacts.  And together we will make a new community – a professional learning network.
In the first class, I introduced everybody to this new #connectedlearning approach to the Digital Genres course.  In our second class, I made sure everyone could apprehend the secret to #NetNarr success (i.e. our best practices for thriving in an open #connectedlearning course). Here are the slides from lecture 1 and lecture 2 this past week.
One of the magical outcomes of setting the course in motion has been discovering that  the chosen course title – Netnarr – has added significance.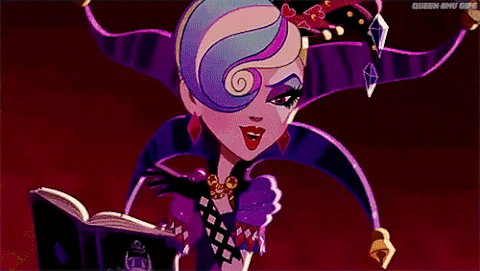 Narr when translated from the Norwegian means mockery or jest – it means to entertain as a fool or a trickster (like the court jester).  I couldn't dream of a more perfect double meaning for our title of the course – #NetNarr certainly captures the course's spirit of daring playfulness and smart silliness.
So what is next?
Remember to add your blog URL & Twitter handle to the

google form

Read Introduction chapter of

Digital Art

by Christiane Paul (in bookstore)

Check out the digital art piece

Network Effect

by Jonathan Harris

Check out the first episode of the interactive web documentary

Do Not Track
As we move into week #4, please remember our discussion of "best practices" for success in #NetNarr:
Blog

by Sunday evening (first blog due 1/28) – tweet it and always use #netnarr hashtag

Post 1-2

#ddas

per week (include them in your blog)

Go to

lecture

! Go to

lab

!

Read

the new post on the homepage each week (like this one)

Surf

the hashtag here and there – for fun, for discovering new information, i

nteract

with #netnarr peeps  – share resources, ask questions, compliment other contributions…
Next week we will start to discuss the world of digital art!
See you then,
MZ